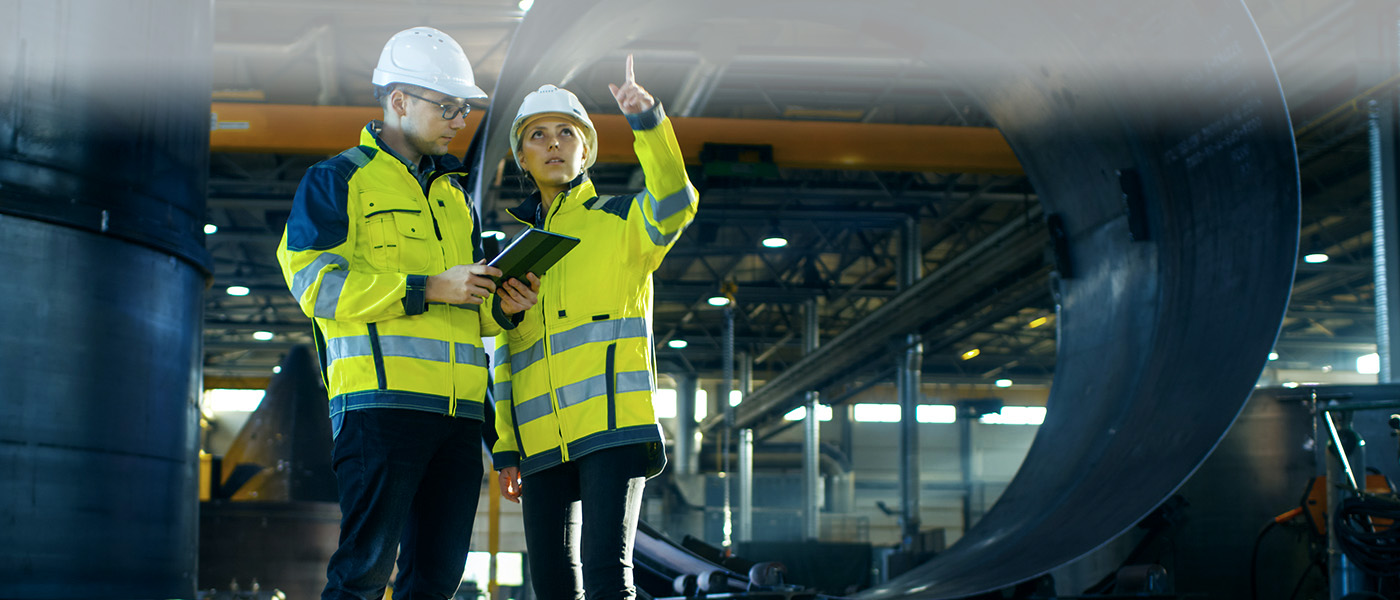 Environmentally-friendly
clean energy producer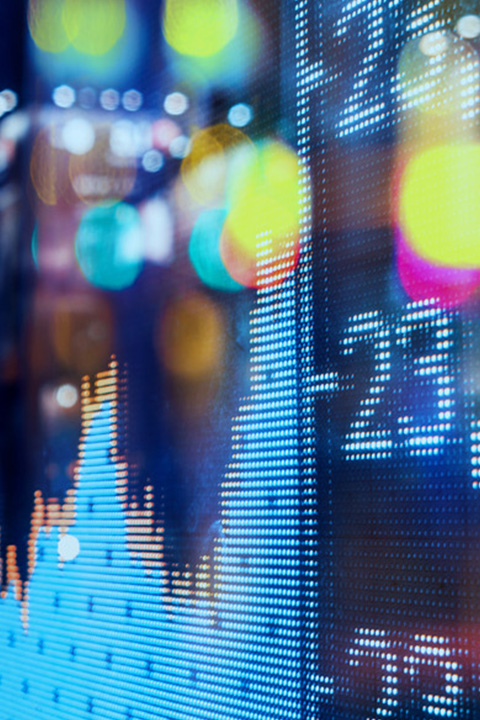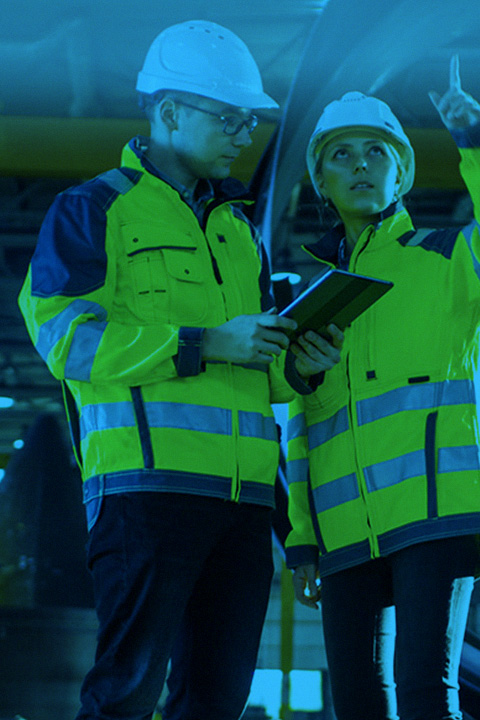 ENVIRONMENTALLY-
FRIENDLY
CLEAN ENERGY
PRODUCER
Cindrigo Holdings Limited
Based on proven Swedish expertise and experience, Cindrigo is focused on the renewable energy sector, initially with waste to energy in Ukraine, followed by expansion into other related renewable energy sectors and geographies.
Renewable energy is a dynamic investment field for both yield and value investors and, despite its massive growth over the last decade in Europe and the US, it is still a continuously growing market sector(suggest replacing with 'it is still a high growth sector'), even more so in China and Japan. The volatility of the stock market, in combination with placement restrictions, is driving long-term money in search of other sources of business. Energy production is, to a great degree, not correlated to other asset classes.
Our Vision
To create Shareholder Value by delivering solutions that meet the twin challenges faced by governments around the world – satisfying rising demand for energy while at the same time improving the environment.
Utilising proven technology and expertise to reduce risk while building a broad portfolio of operational renewable energy / waste to energy assets in multiple markets which delivers jobs; self-sufficient clean energy production; lower emissions; and a solution to the growing waste problem,
Demand for energy is increasing. So too is the challenge of handling household waste, a challenge made more acute by the ban on landfills. Renewable energy, specifically waste to energy, provides a solution to both these problems and in Eastern Europe in particular.